J.W. Cole & Sons Services
We've been dedicated to serving our customers for over 35 years!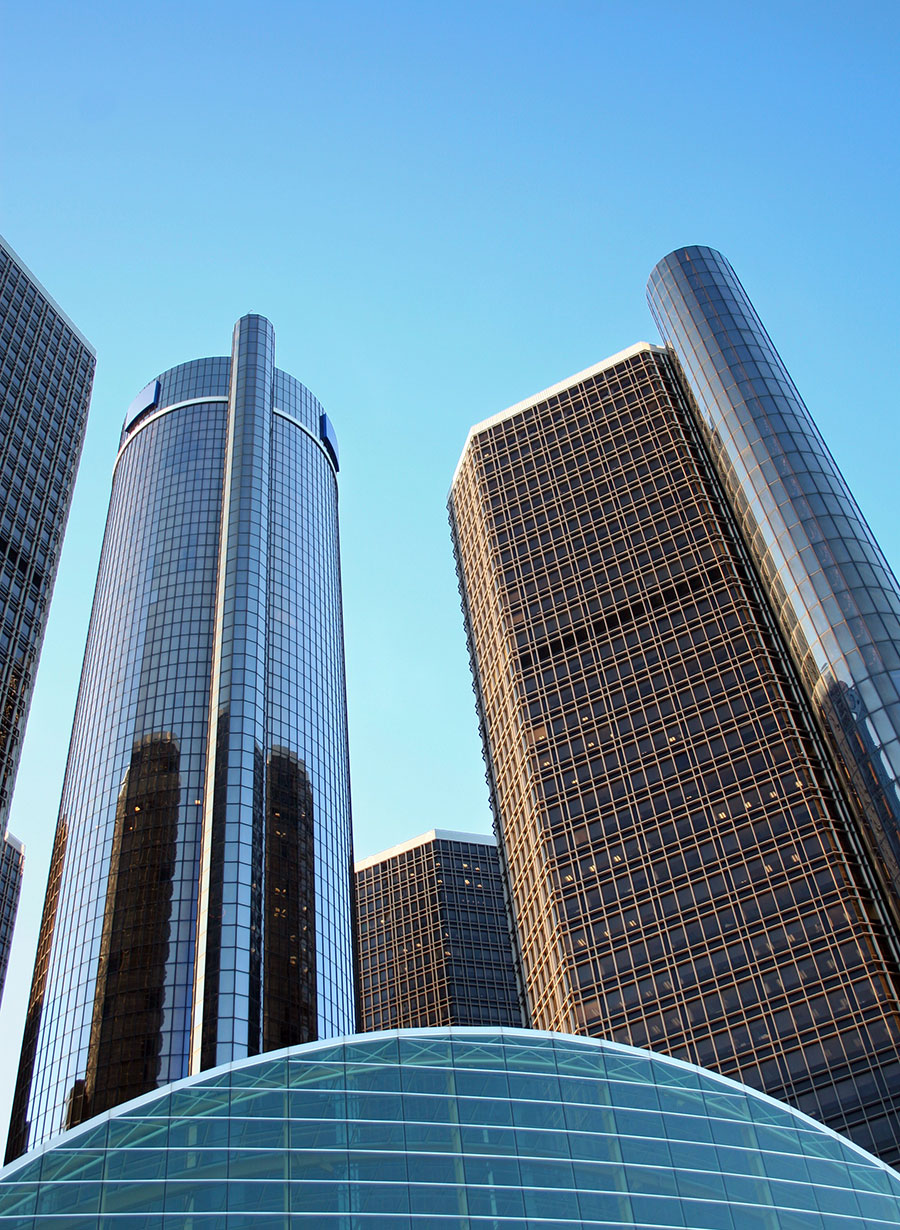 We have locations in: Detriot, MI and Chino, CA,. Our corporate office is located at 6500 Mt. Elliott, Detroit, Michigan 48211.
Our executive management and logistics personnel have been providing services in transportation and storage for the automobile shows and events venues for over thirty-five years.
With J. W. Cole & Sons you get complete capabilities for:
Warehousing & Distribution
Specialized Transportation
Commercial Storage
We have expertise in electronics, exhibits, fine art, store fixtures, and more!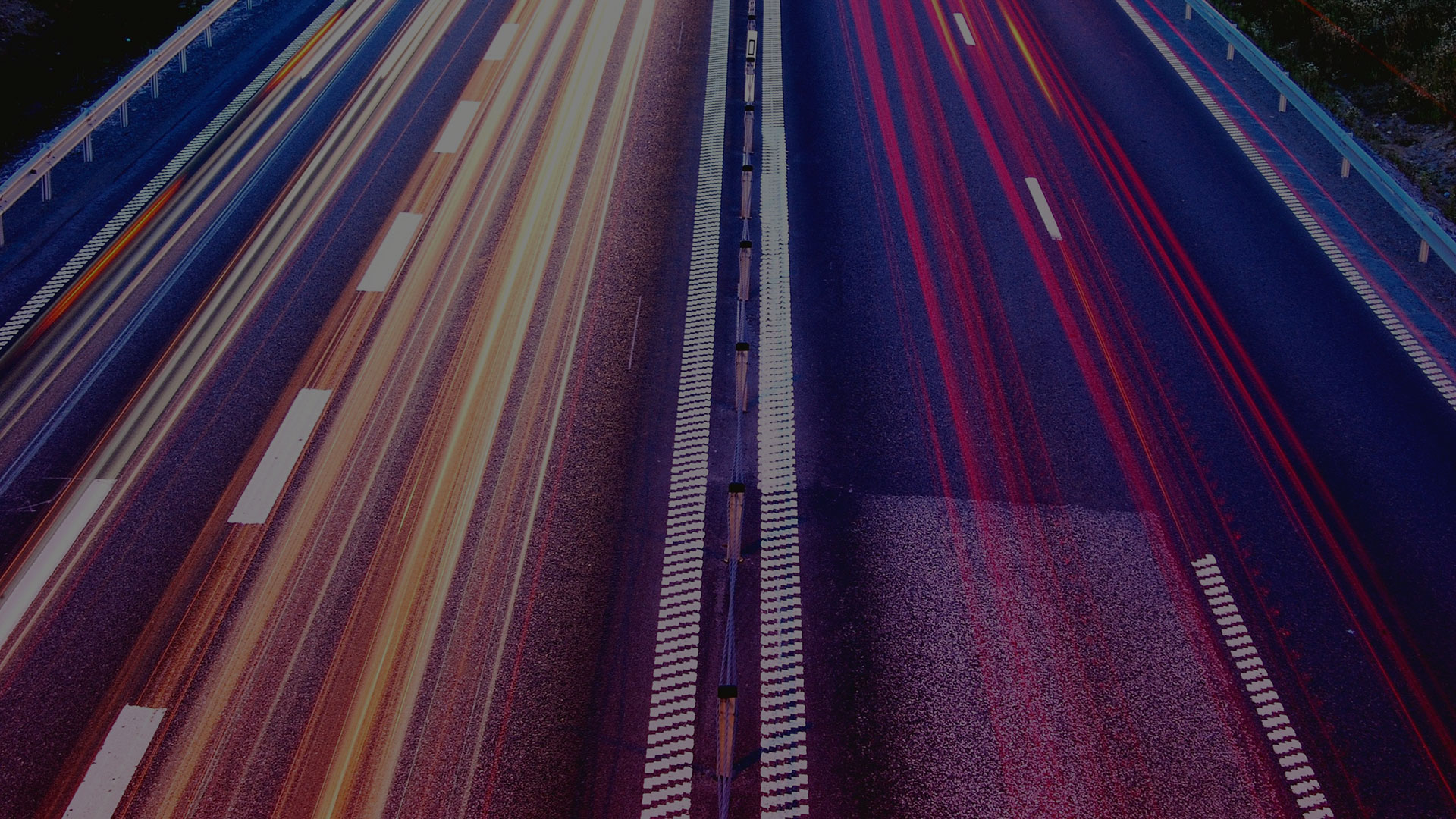 ---
Interested in becoming part of our team?