About J.W. Cole & Sons, Inc.
J.W. Cole & Sons, Inc. has been in business since 1978 incorporated in the State of Michigan. Our corporate office is located at 6500 Mt. Elliott, Detroit, Michigan 48211. Our executive management and logistics personnel have been providing services in transportation and storage for the automobile shows and events venues for over thirty-five years. President and CEO, Jim Cole heads a team of 26 dedicated professionals committed to delivering excellent service.
The central warehouse in Detroit, MI has 270,000 square feet of storage capacity and Climate Control storage. We have satellite storage facilities in Chino, California with a storage capacity of 65,000 square feet.
J.W. Cole & Sons, Inc. has been affiliated with Atlas Van Lines since 1979. Atlas Van Lines, Inc. headquartered in Evansville, Indiana was founded in 1948 and is wholly owned by its agency family. Atlas Van Lines' success is anchored in the philosophy that it exists for the benefit of its agents and customers. Atlas is currently ranked as the second largest national van lines carrier and J.W. Cole & Son's ranks as one of the Van Lines Top Special Products producers.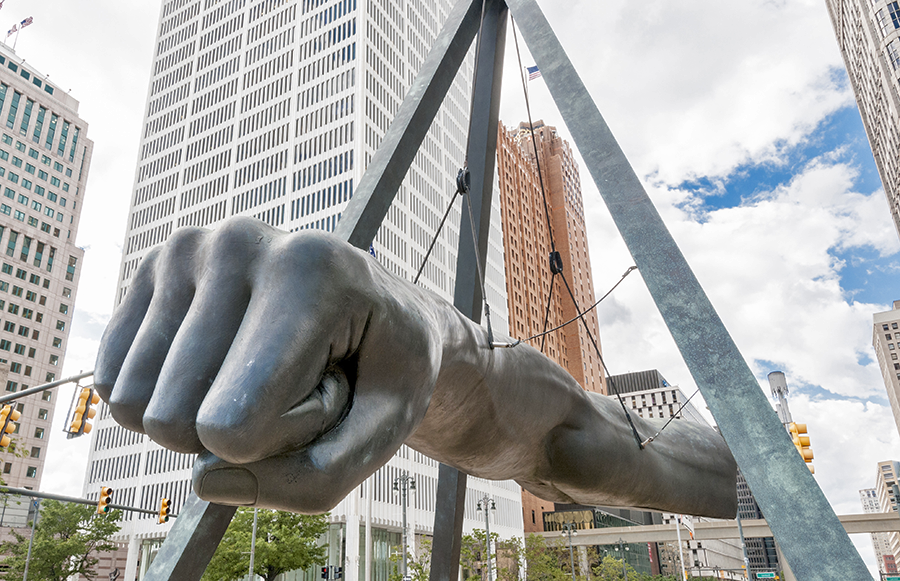 OUR MISSION STATEMENT:
Although it is an aging statement it is still very appropriate. Our mission is to meet or exceed your expectations 100% of the time.